Instant Notification of Bookings
Hospitality is priority, automatic emails provide your guests with instant booking confirmation. Restaurants will receive instant notification of any new or updated bookings.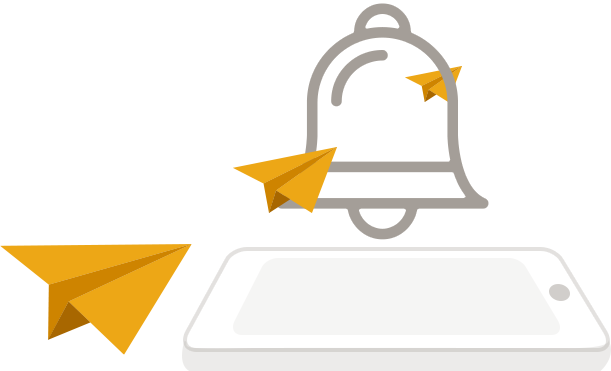 Round-the-clock Booking Availability
Increase your utilization by allowing 24/7 online bookings, customers will ignore your competitors that only take bookings during business hours and come to you instead.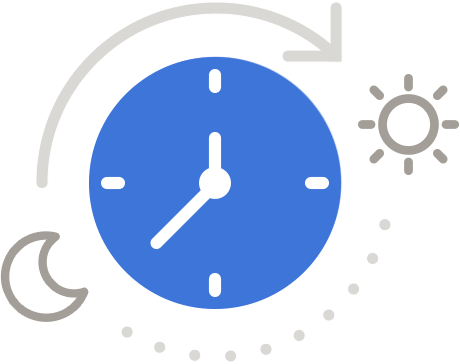 Manage Bookings Anywhere
With OpenRice Biz app, we provide the flexibility to manage guests and tables on-the-go. You may add additional tables or limit the number of available seats within a few clicks.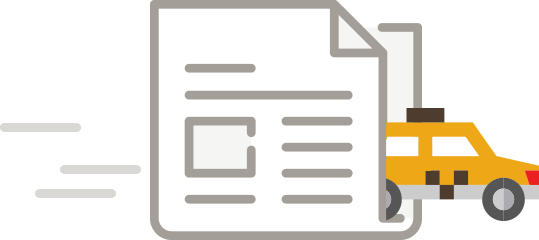 Booking Offers
Discount
Happy customers are repeat customers. We provide a quick and easy way for publishing special offers to gain new customers and fill empty tables during off-peak hours.
Last Minute Offer
When you have day-of cancellations and last minute booking availabilities, publish a Last Minute Offer to fill your capacity. We have the most accoutable diners in town who are looking for last minute tables.
Retention Offer
New customers are always important, but keeping existing customers is less expensive and more profitable. Retention offer can help you to retain your happy guests and stimulate their revisits or referrals.
Double Dining Points
OpenRice Dining Point Reward is a frequent-diner program. Diners typically earn 30 dining points when they make and honor bookings through OpenRice. Reward your guests with double dining points to attract more repeated bookings.
How Online Booking Works?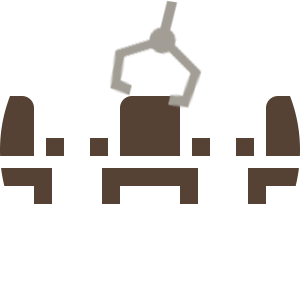 Step 1
Restaurants set seats, inventory and booking offers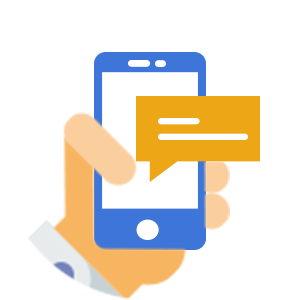 Step 2
Diners book online and get instant confirmation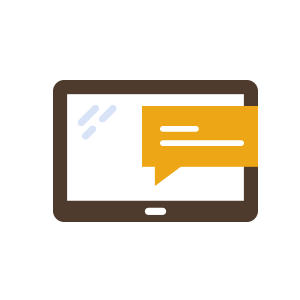 Step 3
Restaurants receive instant notifications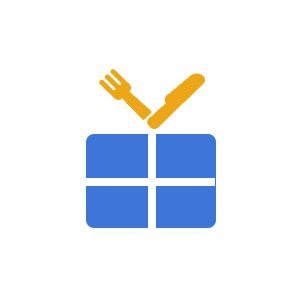 Step 4
Diners attend and earn dining points for gift redemption