FoodTech for Success
Never Easier!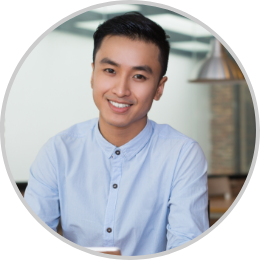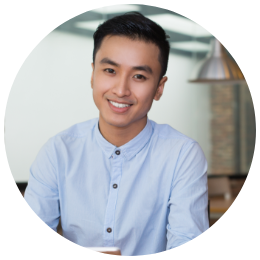 Open a new restaurant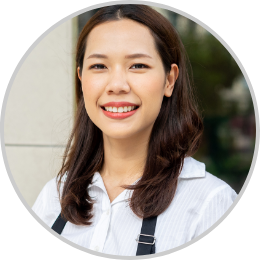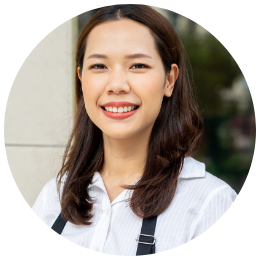 Operate a restaurant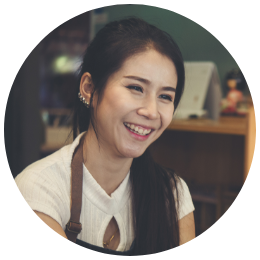 Promote a restaurant
Striving as Hong Kong's Most Popular Dining Guide
The Most
Comprehensive Info
Web & App are both popular
0

%
0

%
* Nielsen Telebus Survey 2008 - 2017 (Copyright © 2008 - 2017, Nielsen).Media including Newspaper, magazine and website.
While wine and dine is a journey of gourmet enjoyment, good food is our common language.
In OpenRice, we believe culinary pleasures transcend geographical boundaries.
30 Trillion+
Data Elements