Showcase Your Restaurant eMenu
A brand new tool to attract customers with dish photos. Update eMenu anytime and instantly reflect on restaurant page!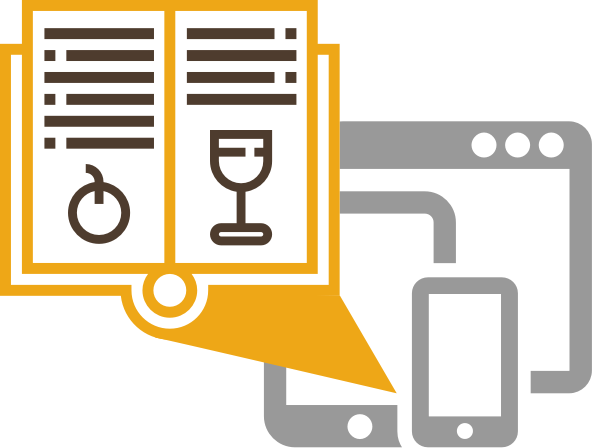 Edit Restaurant Information
Customize your restaurant details that appear on OpenRice. Add operation hours, signature dishes, restaurant features and more to keep your customers up to date!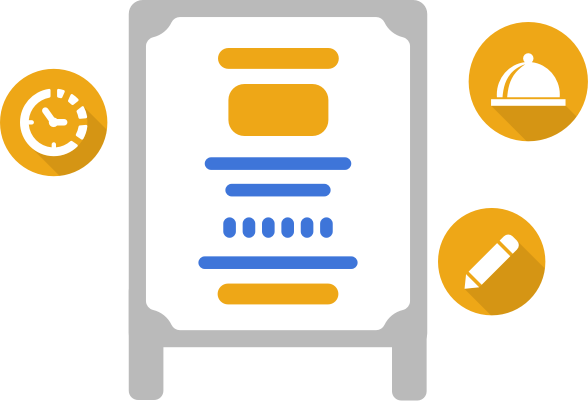 4 Major Advantages of RMS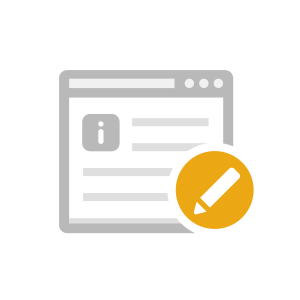 Instant Information Update
Connect with Food Lovers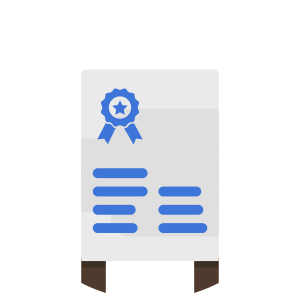 Highlight Restautant Selling Points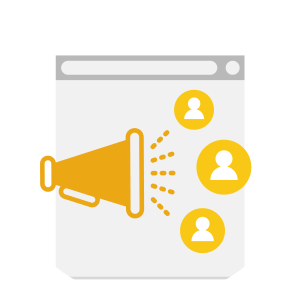 More Exposure
Features
Setup eMenu
Upload food photos
Update contents anytime
Add Photos of Signature Dishes
Customize Restaurant Information
Update Operation Hours
Add Restaurant Features (wifi, service charge, etc)
Available Payment Methods
Statistics
Monthly Bookmark Trends
Total Pageviews per Month
Direct Link to Restaurant's Website
Upload Cover Photo & Restaurant Video
Share Latest News and Promotional Messages
Reply to Customer Reviews
Exposure on Competitor's Restaurant Page
Coupons featured on Competitor's Restaurant Page
No Competitor's (same cuisine type)
appear on Restaurant Page
Become an OpenRice Recommended Restaurant