Advertorial
Content-based advertisement is available for restaurants to highlight the merit of their brands. This ad format combines the benefits of traditional ads with feature articles, which diners might perceive them as more credible.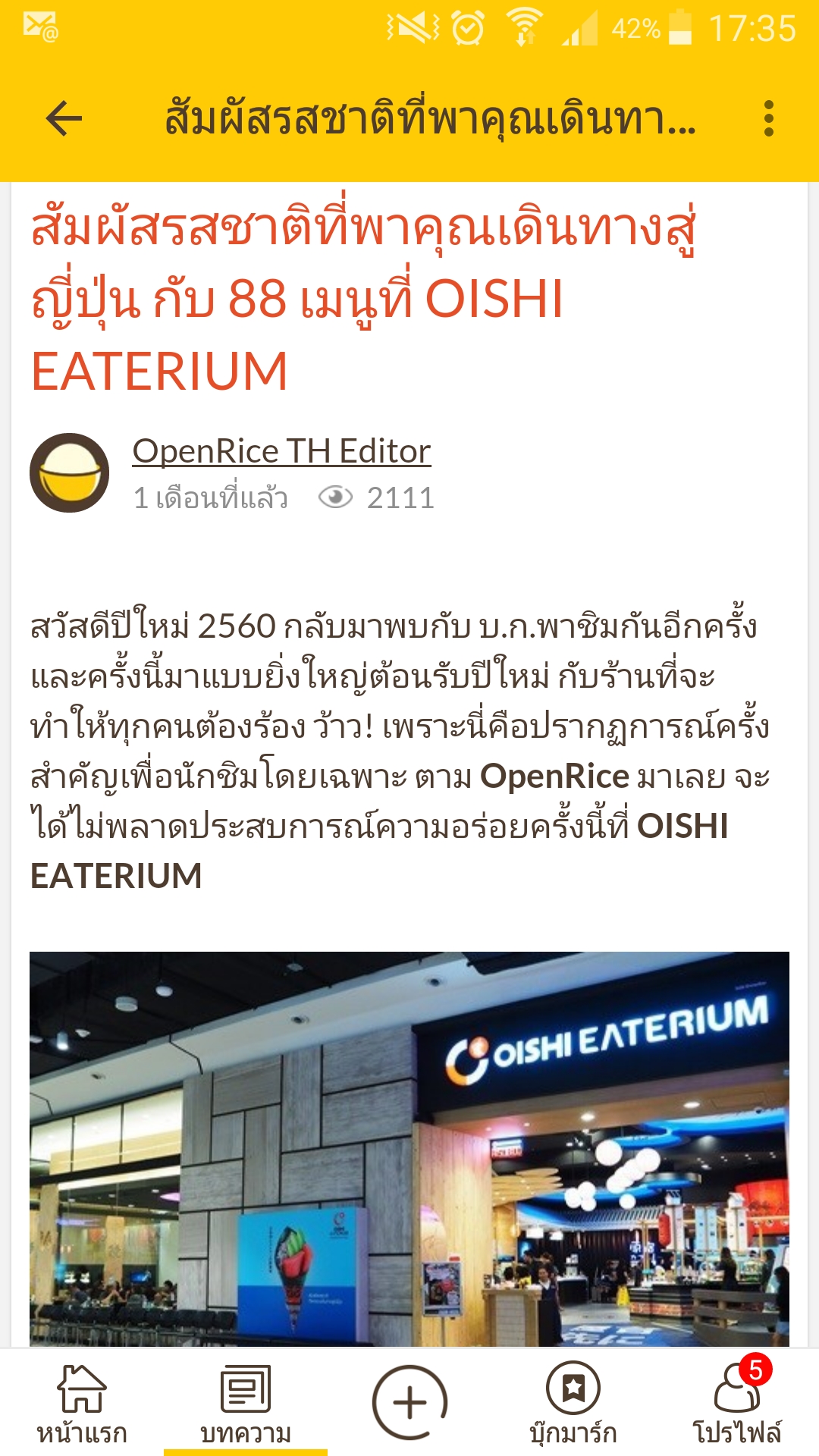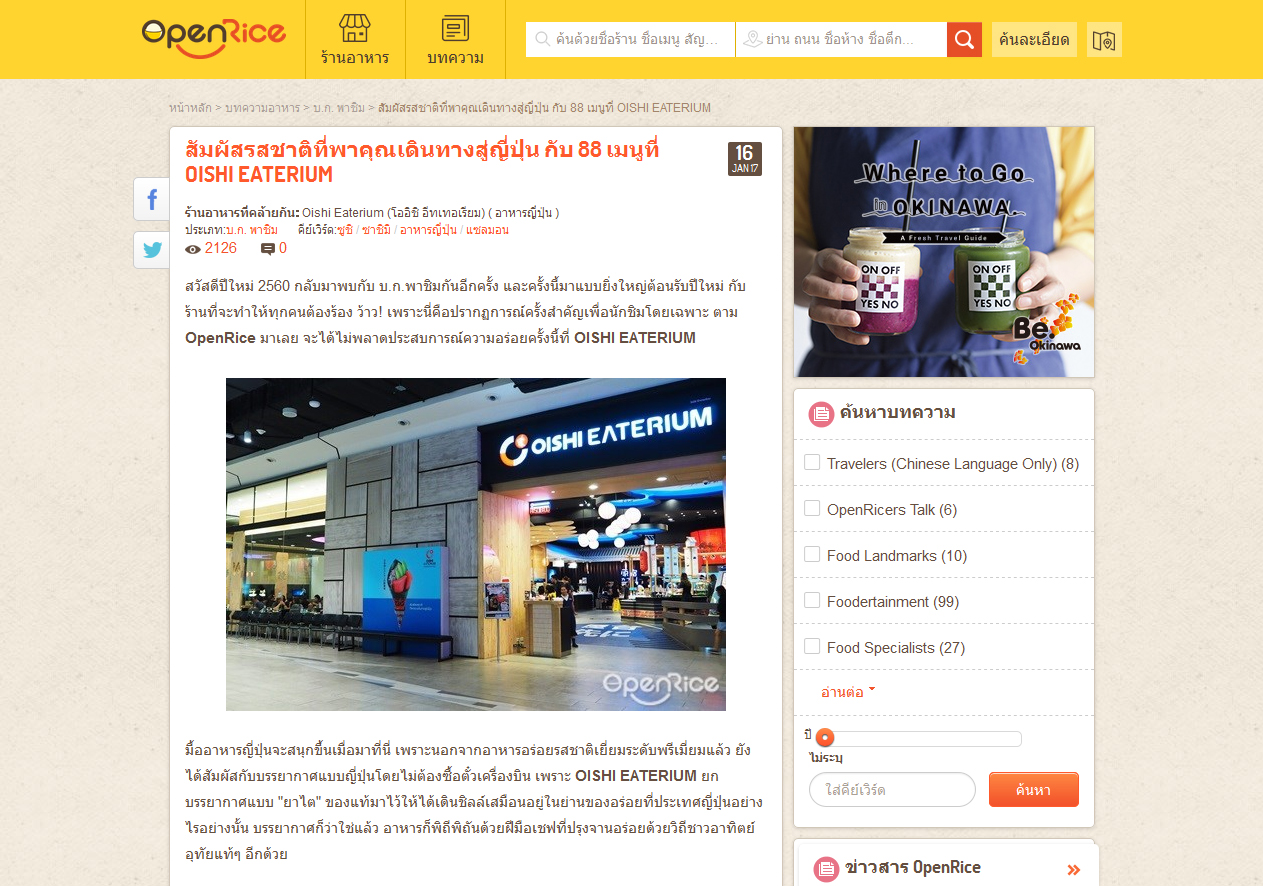 Coupon
We provide all the capabilities you need to create and manage coupons. Users can redeem the coupons with QR Code, and the coupon performance can be tracked and reviewed.
On Mobile
On Website
QR Code Redemption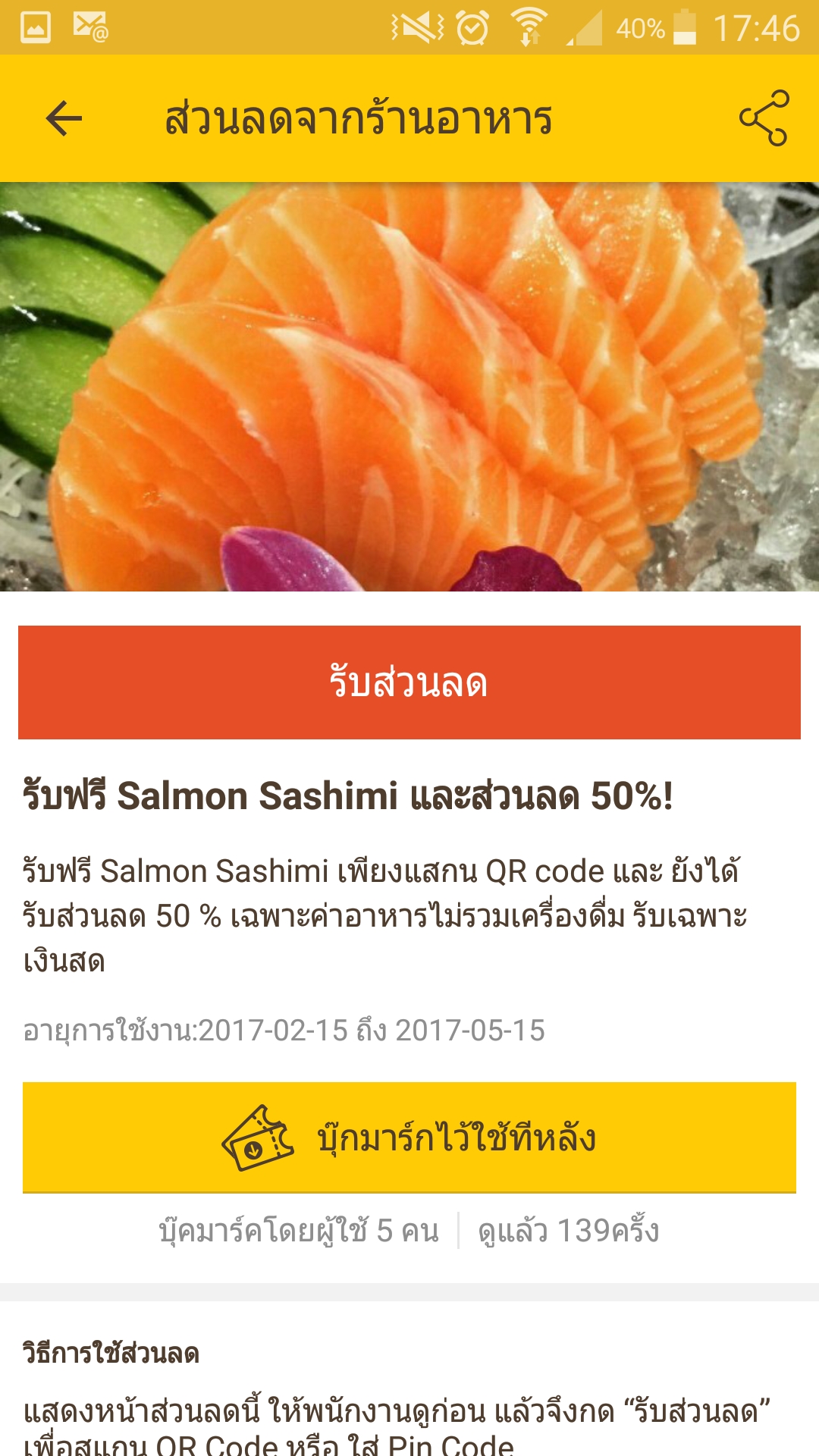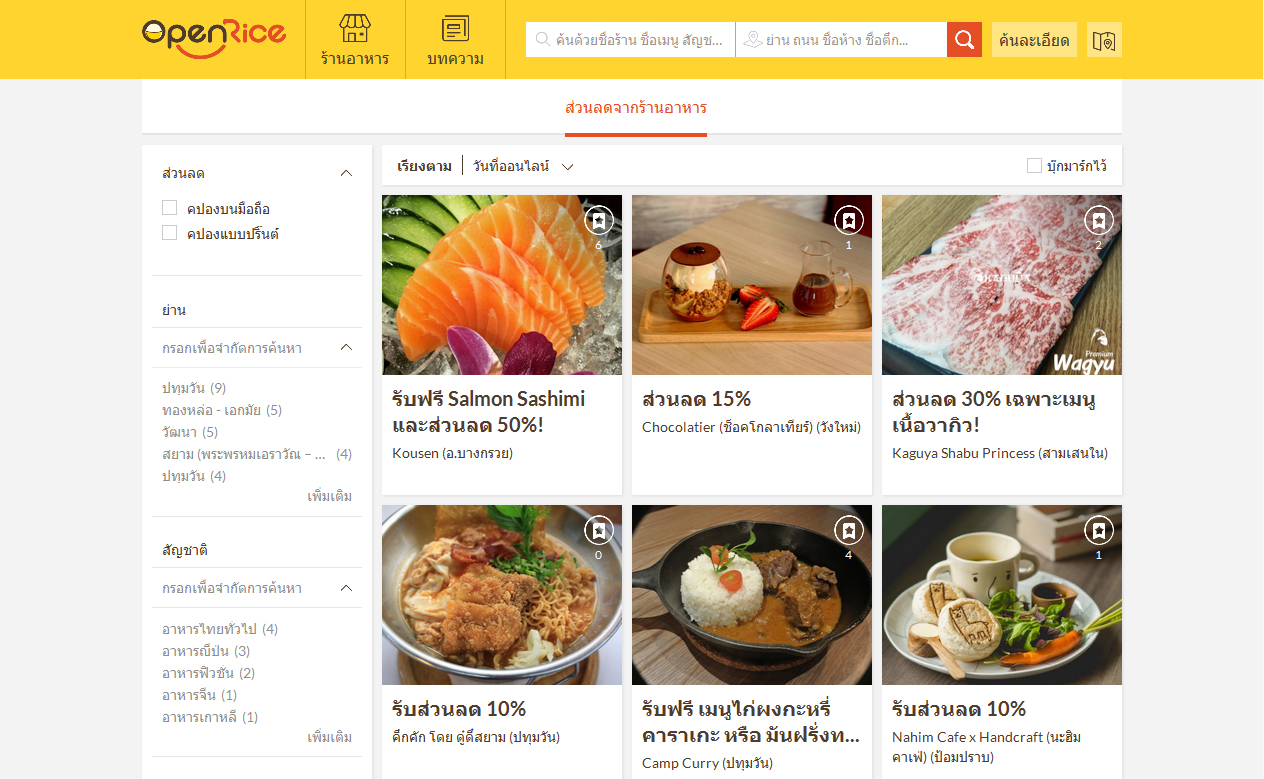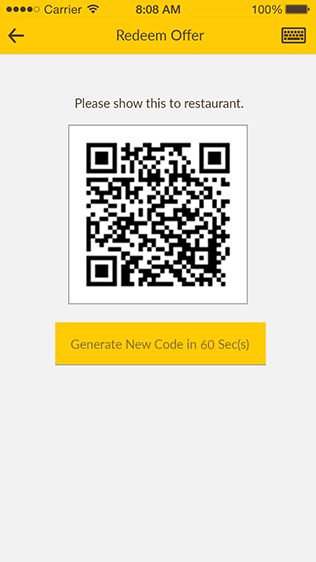 A native marketing approach to show your restaurant at restaurant pages of your potential competitors. Based on a particular search criteria, advertised restaurants will be randomly shown at the "You Might Be Interested In" section.
Sponsor Restaurants
Millions of consumers use OpenRice every day to make dining decisions. Based on a particular search criteria, we feature your restaurant when diners search for a particular criteria relevant to yours.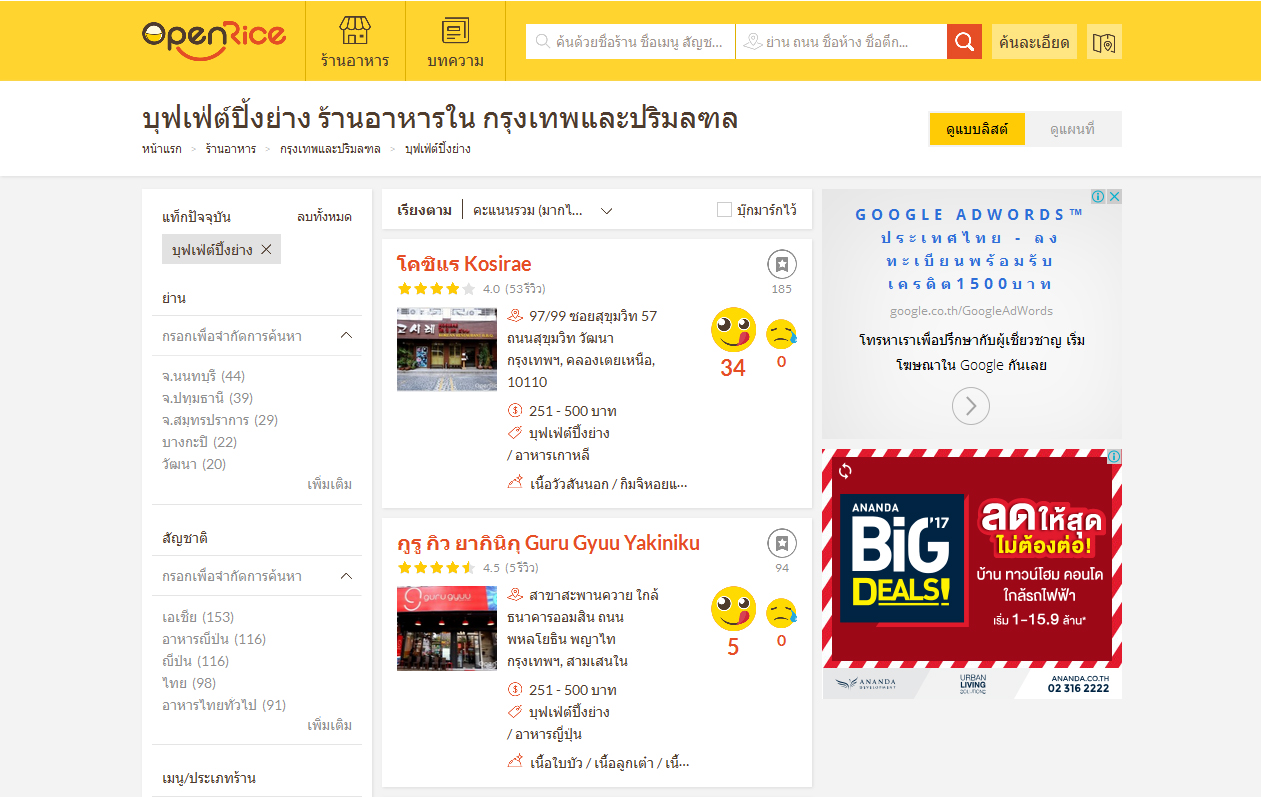 OpenRice Party Campaign