Advantages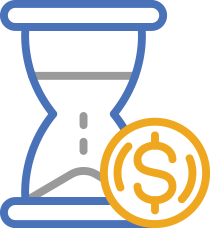 Save Time and Save Cost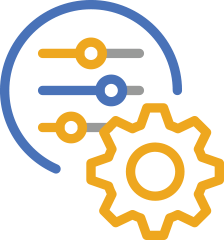 High-level of Customizability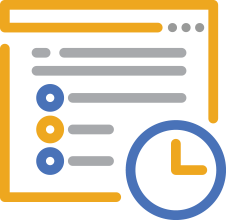 Real time BI Reports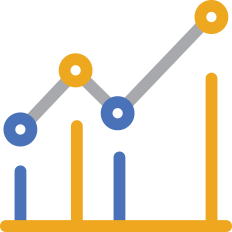 Deep Analytics, CRM and Accounting Data
3rd party hardware and software integration
---
We even allow customers the freedom to create a custom business solution by combining any of the modules below:
POS / Mobile POS
Take orders easily, accept multiple forms of payment, manage menus, customize buttons and set up everything from combos and modifiers to membership discounts. Now you'll be able to enjoy an entirely new level of flexibility thanks to comprehensive business management tools at your fingertips.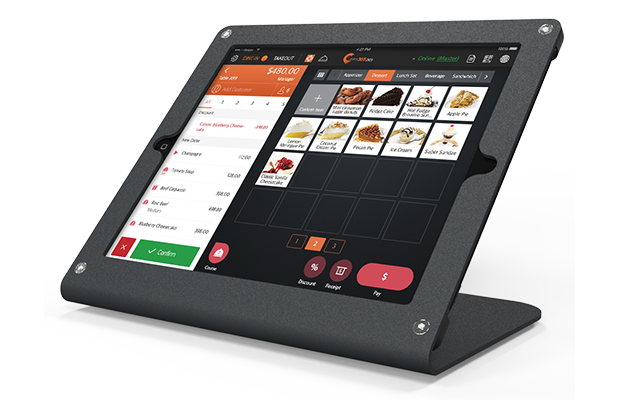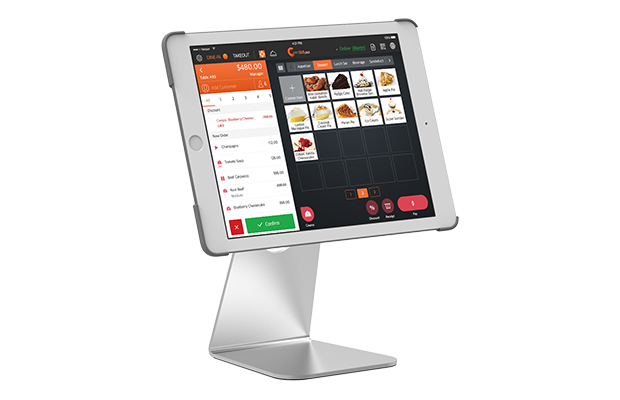 Self-Order
Give your customers the freedom to place their own orders from our Self Order Kiosk or Photo Menu, and engage with them in new and exciting ways through our BYOD solutions. All-the-while, you'll be reducing staff workload and increasing your business' overall efficiency.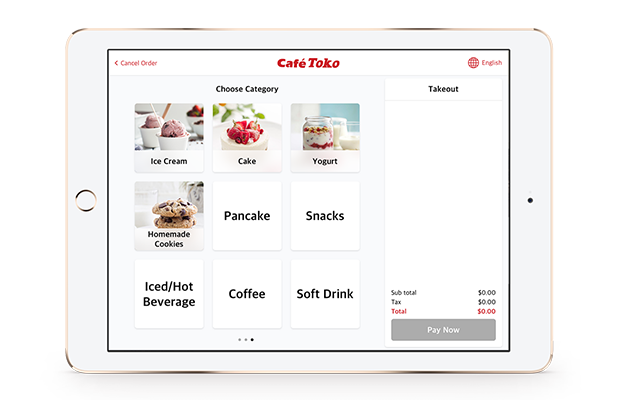 Ticket Kiosk
Make waiting less of a chore by using our unique Queue Kiosk. When customers print queue tickets, they will be assigned a unique QR code that can be scanned for queue updates. Now customers can queue without the tedium of standing in one spot.
Signage
Be it queue status, pickup order numbers or even advertising, the e-Signage module has you covered. Queuing information and pickup order information update in real time through other Eats365 modules for faster customer service. You can even set up video, text or photo adverts for waiting customers to enjoy.
TV Queuing
Pickup Display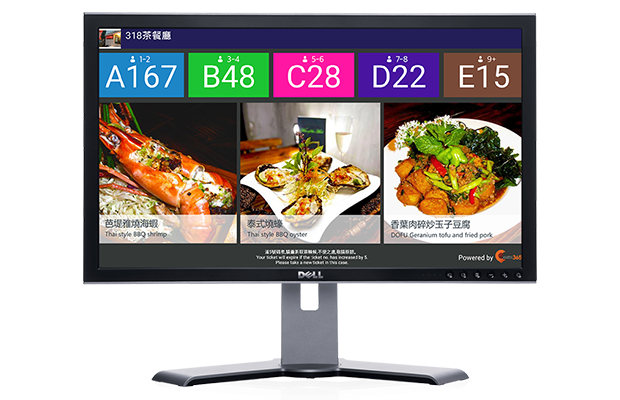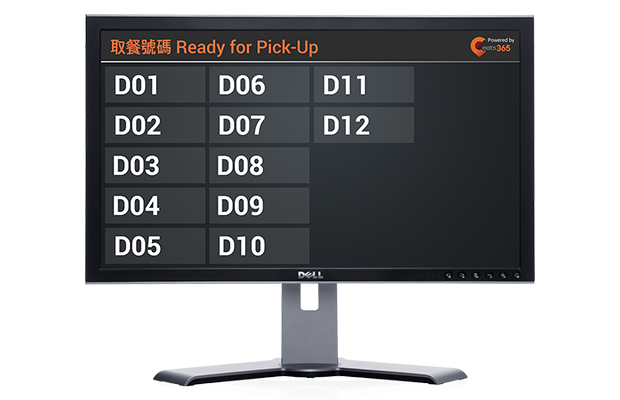 Kitchen Display System
Organize your kitchen by doing away with messy kitchen tickets and having all order information in one place. By using our Kitchen Display System and Expedite App, your chefs, expediters and packers will be able to easily keep track of orders and minimize errors.